How Attic Insulation Affects the Whole Home
Posted in Attic Insulation, on May 14, 2020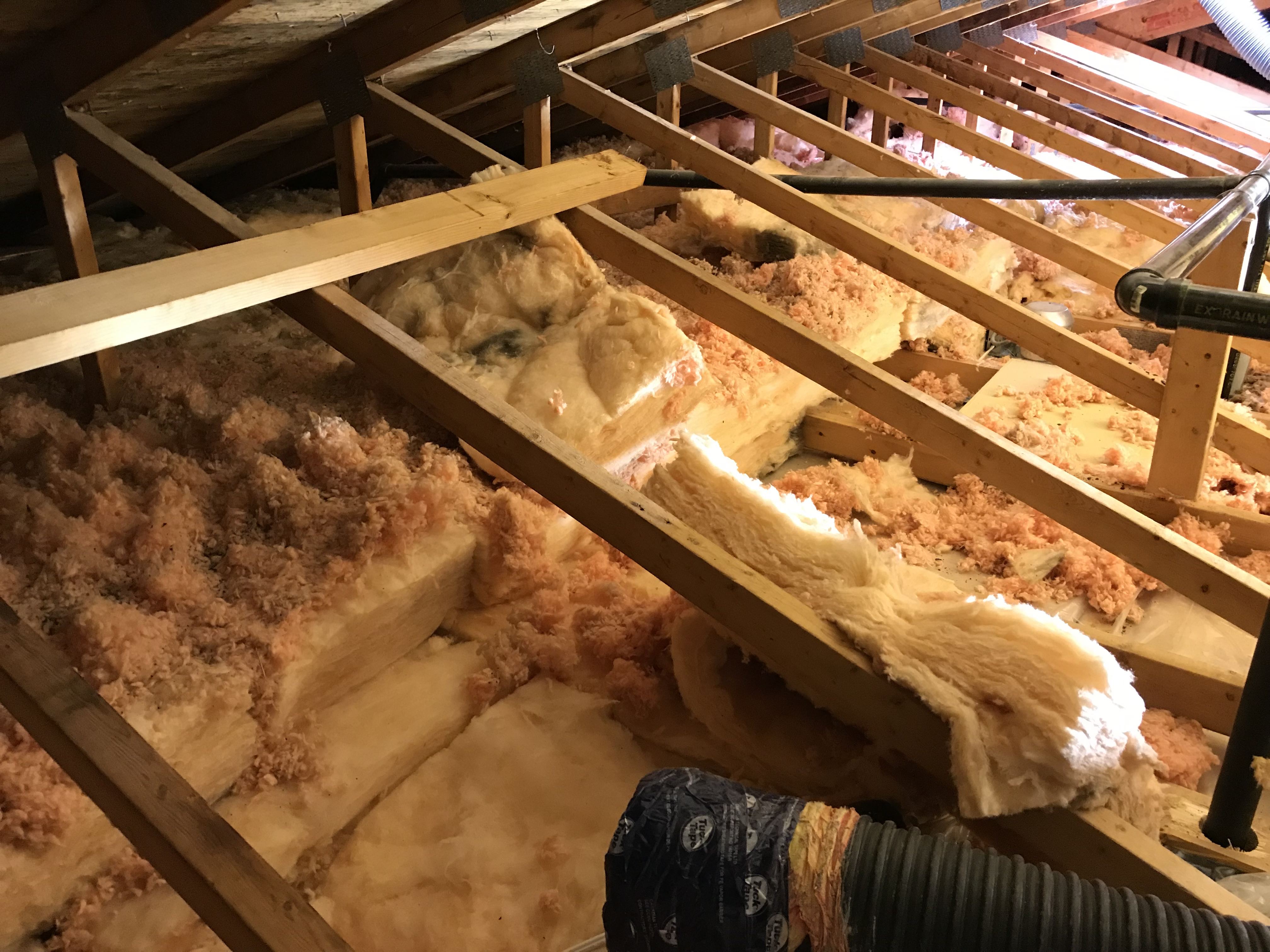 With home insulation, as well as energy efficiency, it's not uncommon for homeowners to focus on the main floor of their home. At the same time, companies that offer home insulation services are busy explaining that the attic should be the real area of focus.
In most residential homes, the overall benefits of home insulation are best realized when the attic space is well sealed and well insulated. It means that quality attic insulation is the key to indoor comfort, less energy consumption, and improved indoor air quality.
Understanding Heat Loss and Heat Transfer
In summer, a poorly insulated attic will get very hot, with the accumulated heat infiltrating into and the home. In response, the AC system works harder to cool the home, which then results in high cooling bills and additional wear and tear on the AC equipment.
In winter, a poorly insulated attic allows heated indoor air to rise up to the attic and escapes out. As such, indoor comfort is compromised, as warm indoor heat is lost. Here again, there is added wear and tear on the heating system, along with increased utility bills.
Home Insulation Provides Home Comfort
Companies that offer home insulation services are typically focused on eliminating heat transfer, and especially in the attic and roof cavity. The idea is to keep heat inside the home during winter and prevent heat from intruding during the summer.
Depending on the geographic region, recommended levels of attic insulation may differ. However, installed R-Values are always designed to resist heat transfer. In regions where summers and winters are extreme, higher R-Values are necessary.
Four Seasons Insulation Installs Attic Insulation Throughout the GTA
In Toronto, Mississauga, and the GTA, Four Seasons Insulation offers a full-service approach for attic insulation. Our aim with every project is to improve air quality; enhance home comfort; reduce energy consumption, and better regulate seasonal home temperatures.
At Four Seasons Insulation, our home insulation services include both blown insulation products and spray foam insulation. We install high-quality products along with workmanship that is fully guaranteed. We also provide insulation removal in a safe and hygienic manner.
For the benefit of residential and commercial customers, Four Seasons installers are protected through the Workplace Safety & Insurance Board (WSIB). It means that the workplace is insured along with the safety and security of both our homeowners and our workers.
Find out more about home insulation services from Four Seasons Insulation by calling one of our specialists at 416-727-4181 or visiting our website at www.4seasonsinsulation.ca. Homeowners can also set up a home inspection or request a price quote on a specific project.
During the COVID 19 pandemic, and with various constraints in place, Four Seasons is still offering installation services. We are paying more attention to physical distancing - we are taking extra precautions with our customers - and we can arrange for contact-free service. In addition to attic insulation, we also provide insulation removal, as well as professional mold inspection and removal.