Why Attic Insulation Is Necessary For Home Energy Efficiency
Apart from getting your attic clean from dust and dirt, one must also think about how to keep it perfectly insulated so that there is no cold air getting in from outside, which is important to keep the home temperature steady (warm in winter and cool in summer), as proper insulation limits the flow of heat between outside and inside.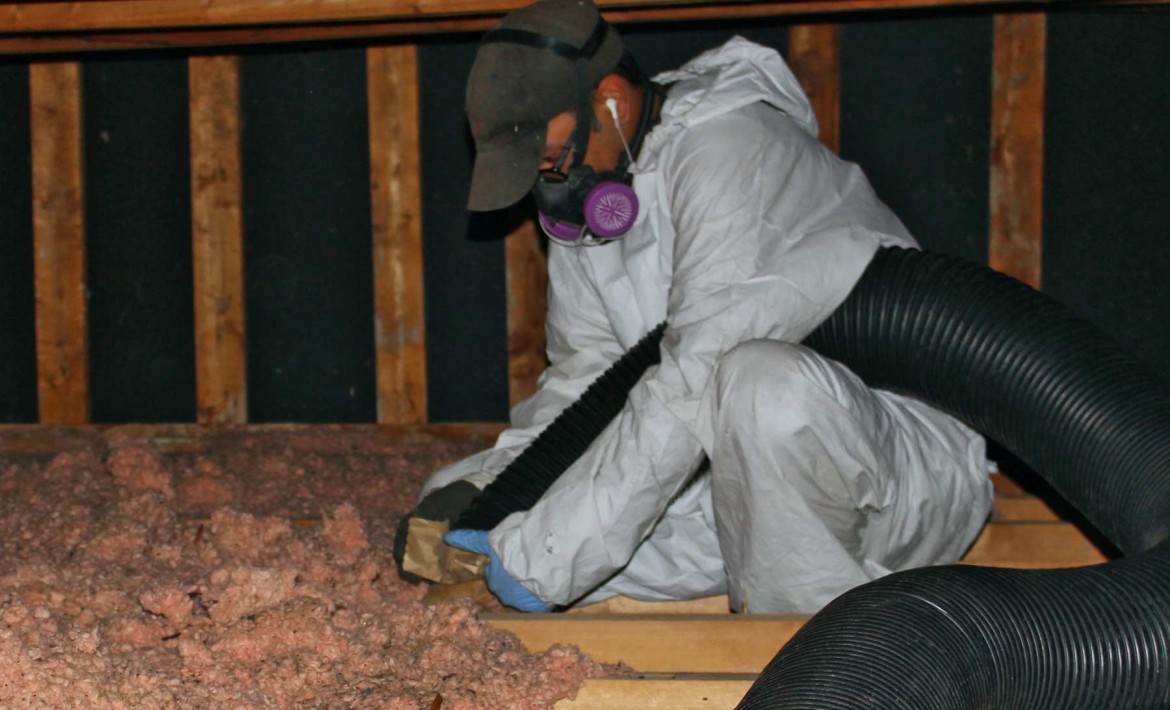 Why one should opt for proper attic insulation?
Proper attic insulation repairs and seals the cracks and gaps in the attic, developed over time, thus preventing any heat and moisture circulation between inside and outside. This creates a constant equilibrium throughout the house, with proper flow of temperature, which provides comforting and restful ambience.
How attic insulation helps in energy saving?
The steadiness in temperature throughout the house because of attic insulation ensures that the heating units or A/C (depending on the weather) are not overworking, subsequently saving electricity consumption. A quality and accurate insulation with high-grade insulation material reduces energy consumption by over 30%, and provides a stable and constant temperature flow through the house.
What type of attic insulation material is best?
What benefits you get from your attic insulation depends mainly on what type of material you are using. There are several types of materials being used for attic insulation purpose, but the most fitting and advantageous in current times is Blown-In Fiberglass Insulation. Basically, it is a Fiberglass that is blown-In to the Attic and blankets the entire attic space, which is appropriate for all surfaces pertaining to filling cracks and chinks, and provides high resistance to heat transfer, resulting in enhanced energy efficiency.
Depending on your attic and the weather conditions of your area, you need to ensure proper and best-fitting attic insulation. And for this, it is always recommended to consult a professional attic insulation Oakville service provider in the industry, so that you can have high quality insulation for your attic and significantly lower your electricity bills.
Learn More About Our Attic Insulation Services